If offical stats are ever released they can take the place of these.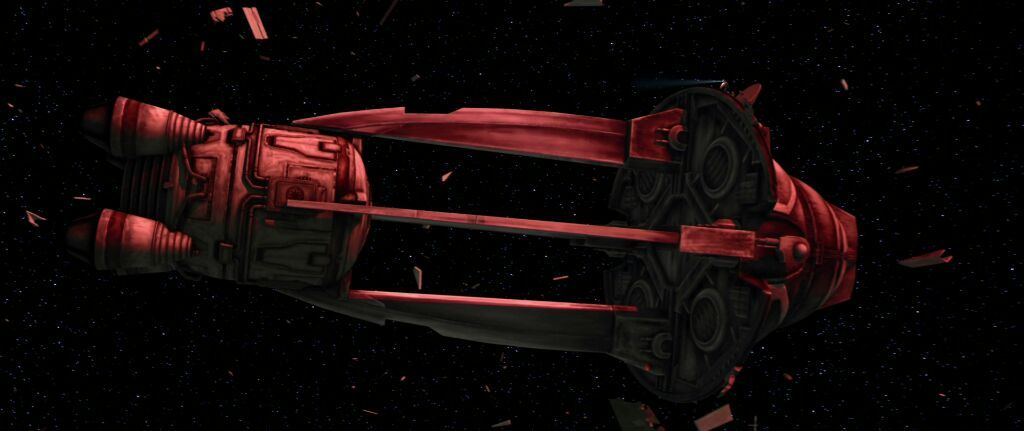 Sil 4
armor 1
HT 5
ST 5
speed 3
handling +1
Defense 1/1
Weapons.
Crunching arms. damage 20 range engaged crit 2 sil 3 vehicles or lower only
pirecing arms pierce hull of any vehicle to deploy troops.
passengers.
upto 24 B1 droids or 12 B2